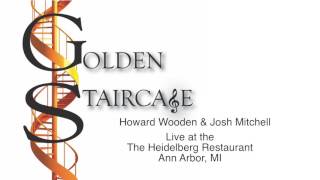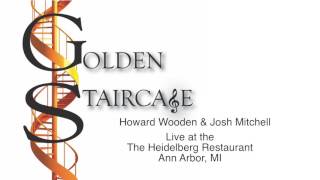 Howard & Josh performed at Heidelberg Restaurant in Ann Arbor, MI. Not many people there, but the guys were loose. Beale St. Blues came...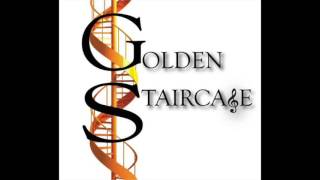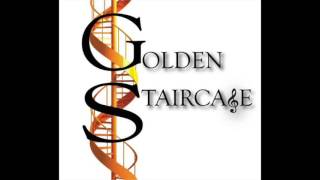 Wooden & Mitchell on the Radio
Josh & Howard were living in Kalamazoo, MI and had just released their first recording and were playing in various night spots around...